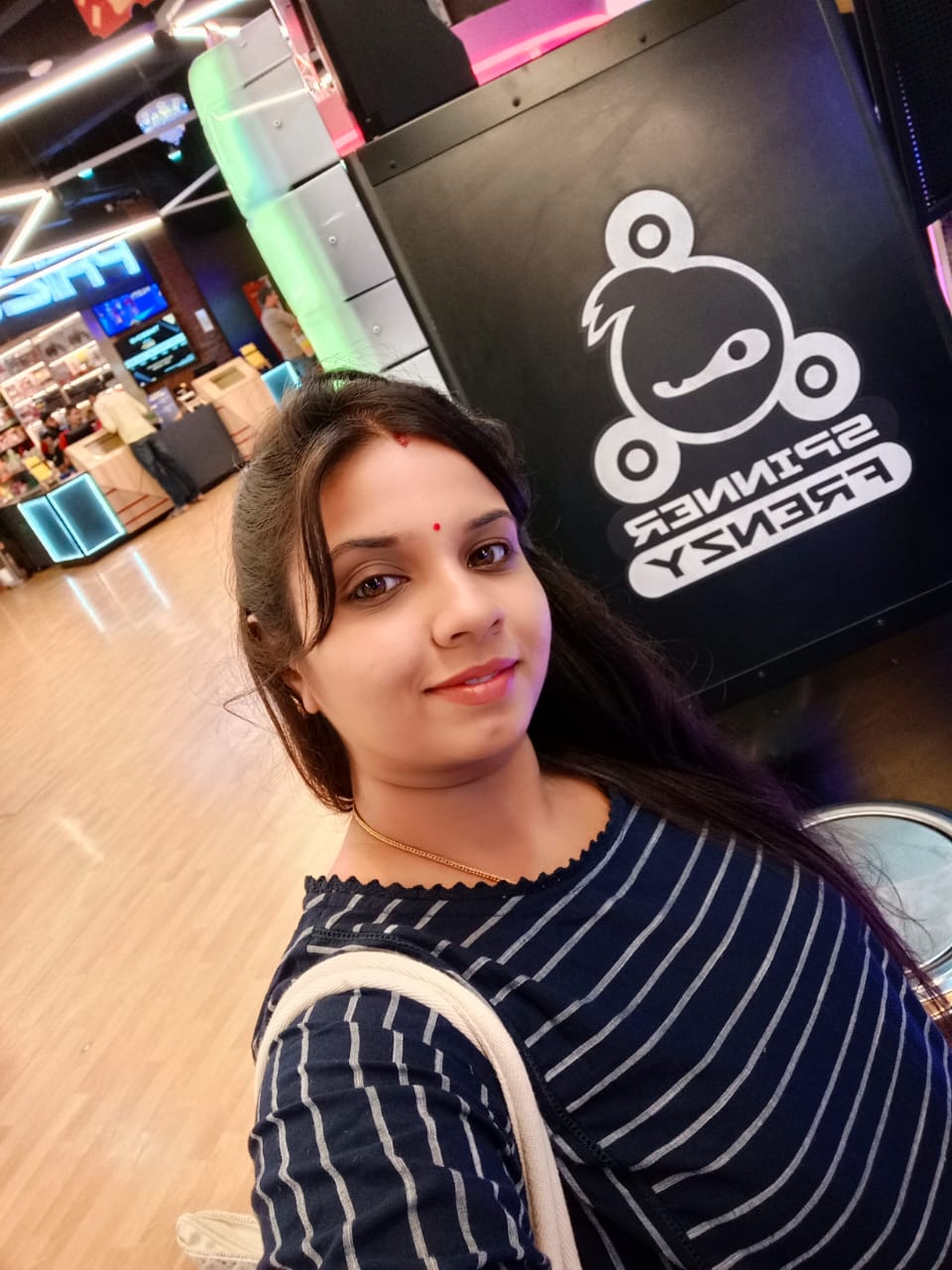 Ramya Rakesh
M.Sc.
Indian
Kolkata
Board: CBSE, ICSE
Class: V, VI, VII, VIII, IX, X, XI, XII, Honours
Subject: Biology, Chemistry, English, Maths, Physics
Teaching Experience: 6 years
Language Proficiency: English, Hindi, Kannada, Tamil
Language Accent: Indian English
Language For Teaching: English
Graduation is Msc.,Maths.Had a experience of five years in tutoring. Running successfully online sessions. One to one. Tutoring.
Testimonials
from Students and Parents: